Warehouse

1,211 sq m

Office GF

105 sq m

Office 1st

103 sq m

Mezzanine

178 sq m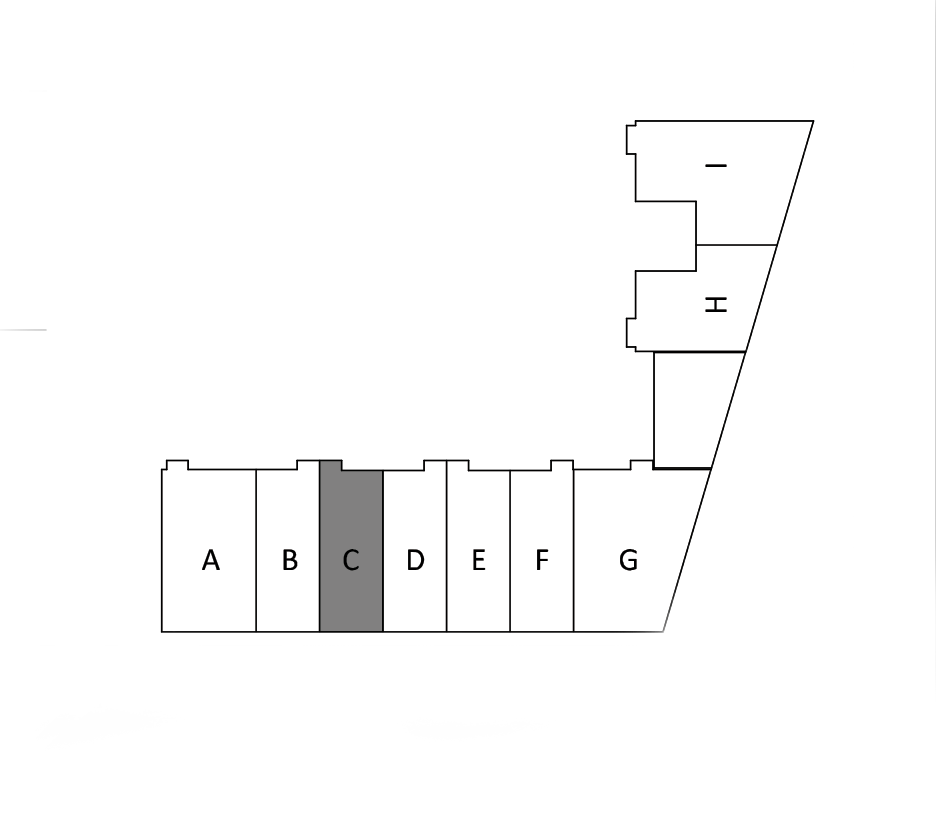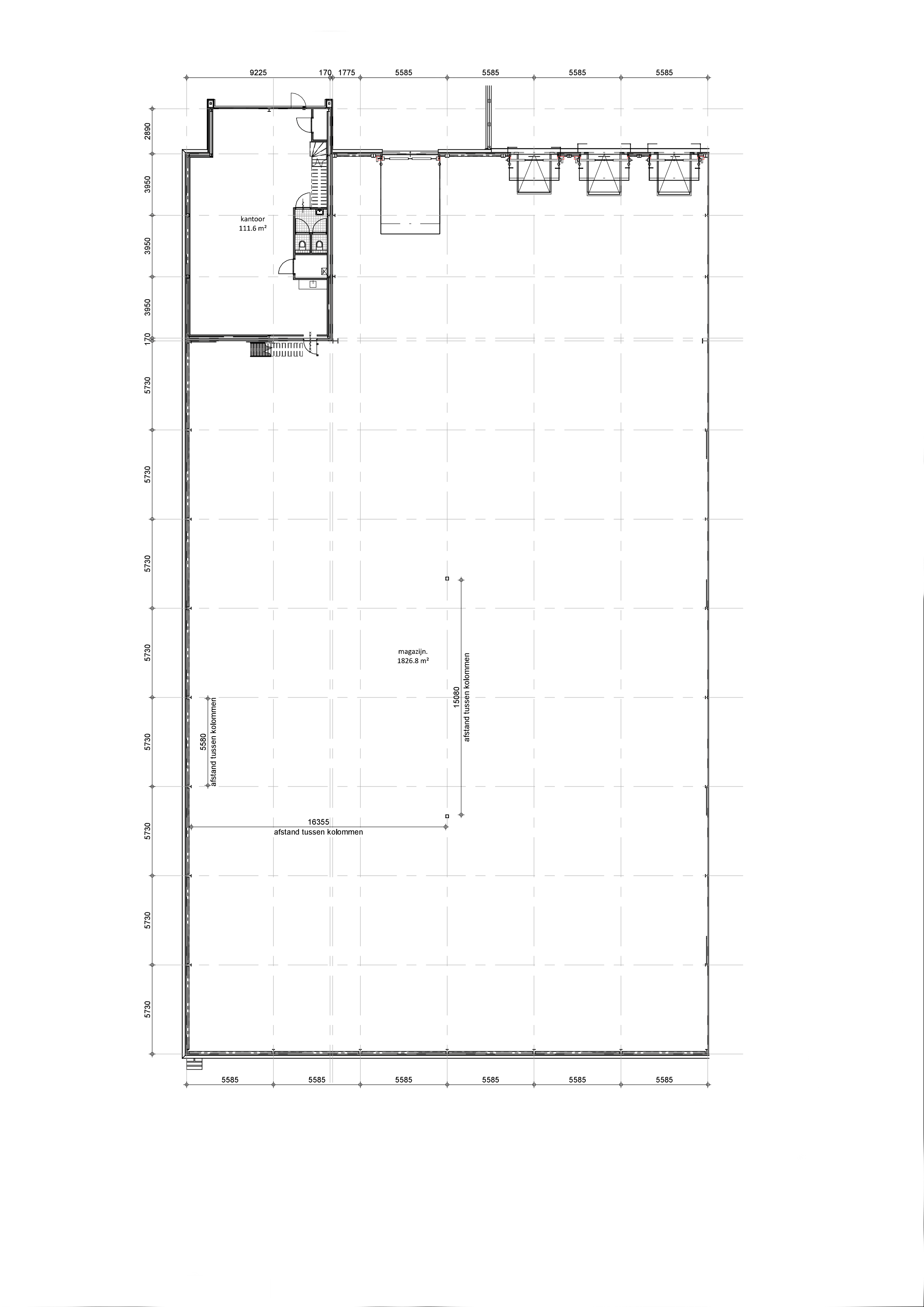 Parking spaces:
10 in total (3 in front of unit and 7 in parking facility at site).
Warehouse:
clear height: approx. 8.7 meters
floor load maximum 3,500 kg per sq m
mezzanine floor load approx. 500 kg per sq m
3 loading docks per unit 3 x 3 m
1 overhead door per unit 3.6 x 4.5 m
truck court 36 meters
LED-lighting
heating by means of gas heaters
380V power current

Sub-meters for gas and stand alone meters for electricity and water per unit.
Office space:
floor load around 400 kg per sq m
pantry
suspended ceilings with LED lighting
cable ducts
heating (by means of radiators / convectors)
sanitation
mechanical ventilation.